Our Special Offer
Olive Beef completely unique to Kagawa,
representing the amalgamation two historic industries
for future sustainability of the Agricultural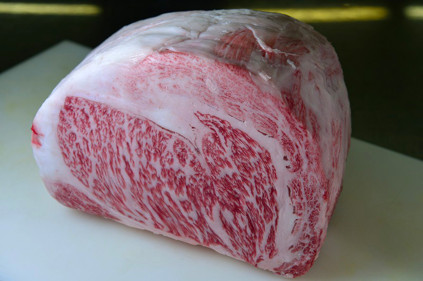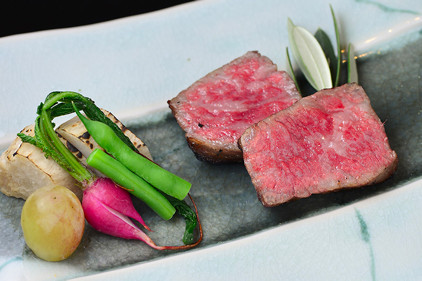 "Olive beef" is produced exclusively on Shodoshima Island

in Kagawa Prefecture.

The olive tree is a symbol of Kagawa.

On Shodoshima, farmers who are specialistsin raising Wagyu

have created cattle feed from the parts of olives that are

usually discarded after pressing.

"Olive Beef" is a premium wagyu made only in Kagawa.
The Secret of Olive Feed
Cattle will not eat the olives after pressing. It was discovered that olives can be used as cattle feed only
when a caramel scent is produced by the sugar content of the olives when they are dried.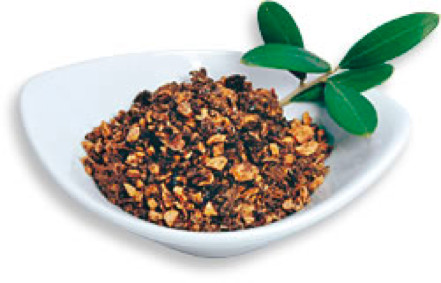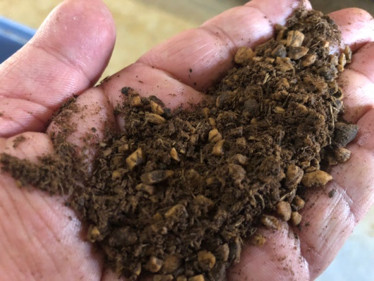 ♣♣♣♣♣♣♣♣♣♣♣♣♣♣♣♣♣♣♣♣♣♣♣♣♣♣♣♣♣♣♣♣♣♣♣♣♣♣♣♣♣♣♣♣♣♣♣♣♣♣♣♣♣♣♣♣♣♣♣♣♣♣♣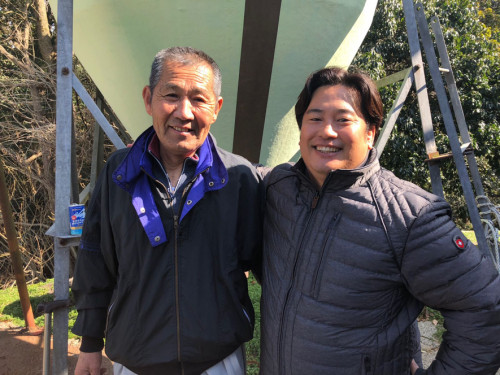 Founder of Olive beef, Mr. Masaki Ishii from Ishii Farm with Paul Dojo (Feb. 23, 2018)
By effectively using olives grown in Kagawa Prefecture as feed for Wagyu, Masaki Ishii successfully created Olive Beef after years of working to develop a beef brand unique to Kagawa Prefecture.
Following extensive research and relentless efforts, Mr. Ishii was able to develop Olive Beef containing a high level of oleic acid and characterized by a well-balanced combination of watery fat with a lower melting point and savory lean meat. In 2014, he received an award from Japan's Minister of Agriculture, Forestry and Fisheries for his outstanding achievements.
♣♣♣♣♣♣♣♣♣♣♣♣♣♣♣♣♣♣♣♣♣♣♣♣♣♣♣♣♣♣♣♣♣♣♣♣♣♣♣♣♣♣♣♣♣♣♣♣♣♣♣♣♣♣♣♣♣♣♣♣♣♣♣♣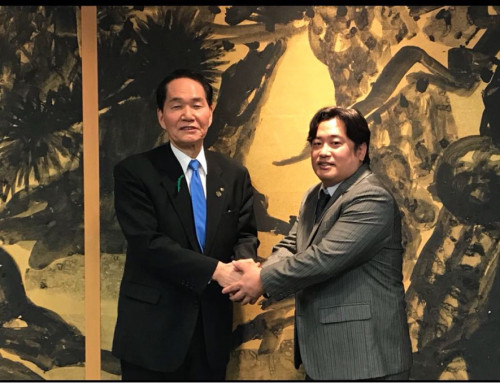 Governor Mr. Keizo Hamada with Farm2Table Inc. Paul Dojo at Kagawa Prefectural Office (Feb. 22, 2018)
♣♣♣♣♣♣♣♣♣♣♣♣♣♣♣♣♣♣♣♣♣♣♣♣♣♣♣♣♣♣♣♣♣♣♣♣♣♣♣♣♣♣♣♣♣♣♣♣♣♣♣♣♣♣♣♣♣♣♣♣♣♣♣
Introduction Movie :